You simply can't deny the fact that your Pa or Dad is the man who is supposed to teach us the manly prowess and to give us a great support as a lifelong guide to strengthen our manhood. Throughout our timeline, we have watched the stack of movies based on the father and son relationships. In those movies, some fathers were unrefined, some were pure morons, some were like Superman and some were non-idealistic but one thing was common in all these traits-good and bad, they were still fathers. How about spending an entire day watching some of the excellent movies based on the Father-Son relationships. Now, this article talks about some of the iconic movies based on this heavenly relationship –
Field Of Dreams (1989):

Based on one of the most popular novels of W.P. Kinsella, "Shoeless Joe", this particular movie is a perfect example of a poignant movie based on Father-Son relationship theme which is portrayed so nicely on almost every frontier of this movie. The script and performances of this exceptional movie will impress you at an optimum level. After watching this awe-inspiriting movie, you will surely realize that this movie must get a ringing thumbs up.
Indiana Jones and The Last Crusade (1989):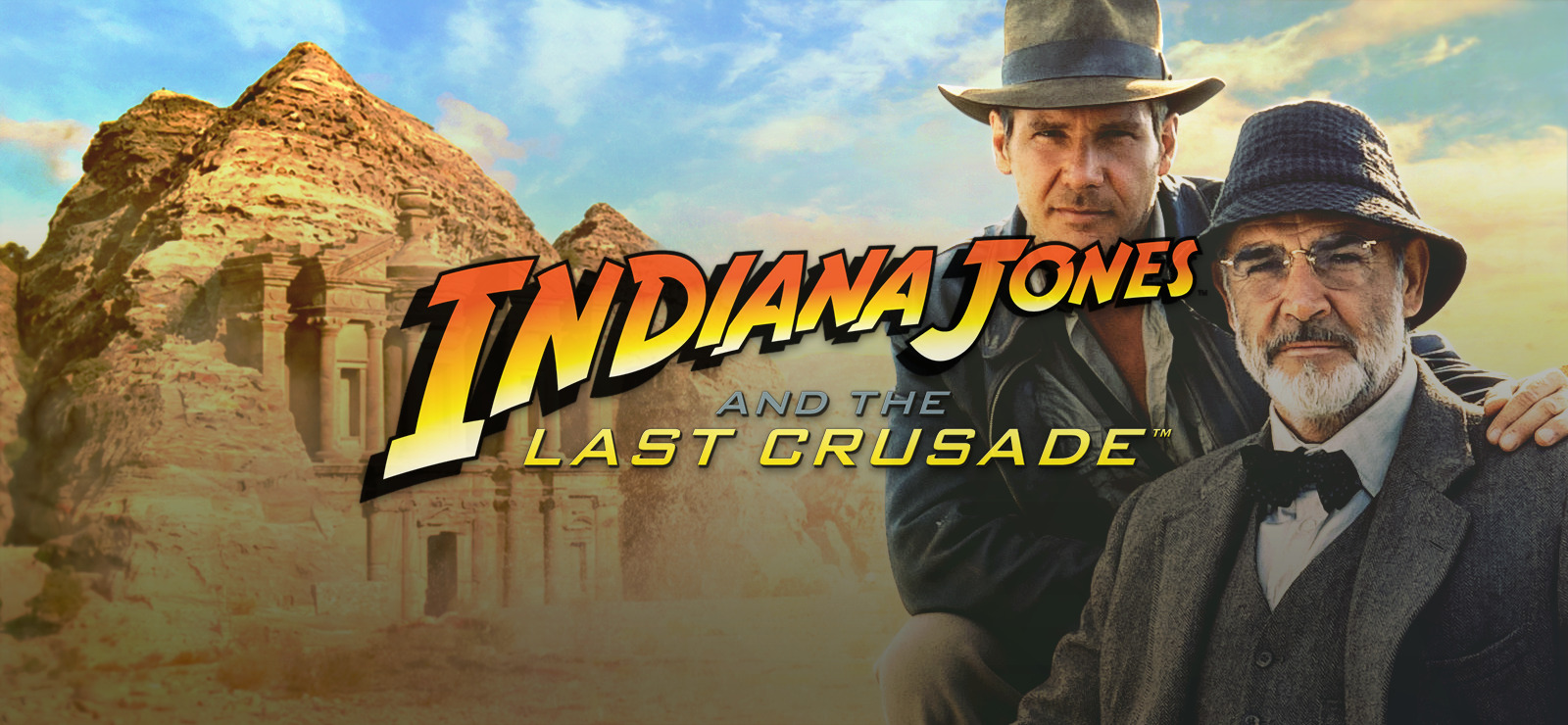 Third installment and the best of the Indiana Jones series, this movie is highly acclaimed by movie buffs for showcasing an impeccable bond of love and the father-son chemistry between Sean Conrey as a father and Harrison Ford as a son.
No doubt the entire movie is an action-packed flick but it's the special father and son relationship that considered as a crux of this movie.
There Will Be Blood (2007):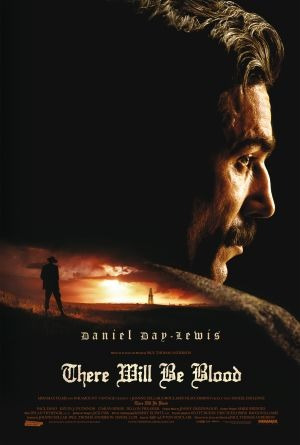 Being the proud winner of two Academy Awards, "There Will Be Blood" is a powerful and emotionally draining movie which is highly appreciated by the cinema critics from all over the world. The best part of this movie is that theme is presented here in a highly promised and confident manner.
Regarded as one of the most popular fathers and son relationship movies, "There Will Be Blood" star Daniel De Lewis as a self-assured father and Dillon Freasier as a silent son.
Hey' it's the Father's Day and you are celebrating this special day with your Pa watching movie and you can make the day more colorful by ordering delicious Father's day cakes online. What could complement the movie watching time in a better way than a sumptuous cake?
The Pursuit Of Happiness:

It is a highly motivational movie based on the true story of Chris Gardner. An eminent mufti-millionaire entrepreneur who struggled from the status of a broke. Will Smith played the role of Chris Gardner who played the role of a great father trying to protect himself and his son from becoming completely broke while at the same time trying to work in the competitive world of stock market. Watch this movie with your father and realize how much sacrificed your father has done for you and your family.
You may also like:
Life Is Beautiful:

This movie is a beautiful and smooth journey from the heart-bursting comedy to struggle for survival. This amazing movie is a genuine evidence of the pure love that a father always has for his son.